Protecting original design across North America.
Chilewich is pleased to announce our participation in Be Original Americas, an association of like-minded brands, consumers, design professionals, educators, and institutions who recognize the importance of original design and are committed to the protection of its consumers and authors.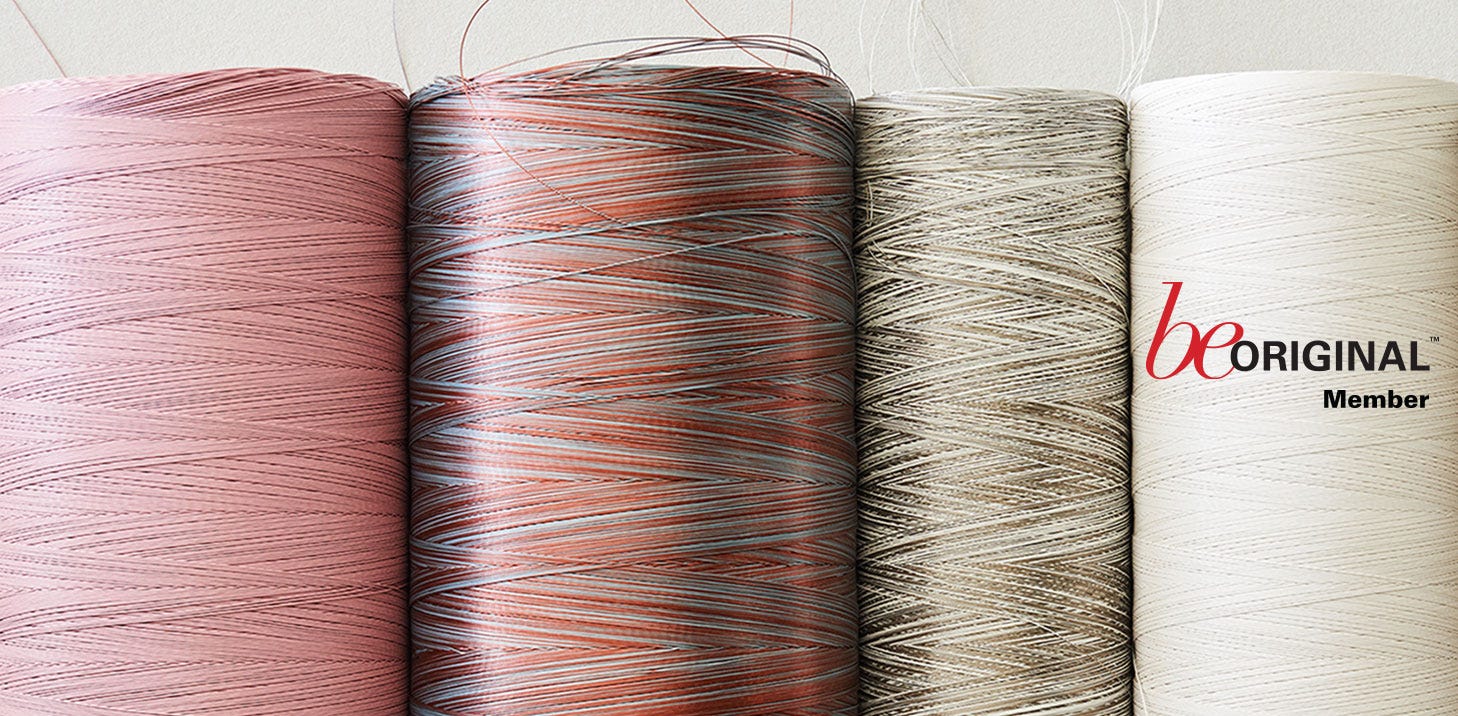 At Chilewich we are passionate about offering something new, whether it's a new application, a new process, repurposing a technique or a new juxtaposition of textures and colors.

Sandy started the brand in 2000 and each year her collection grows through her tireless experimentation and passion for different manufacturing techniques. She is continually exploring for new materials that stretch the boundaries while combining beauty and functionality.
"For me originality and authenticity means we see the creative process and design through our own lens. We look and we listen, but we do not follow trends. The result is that we speak with our own voice and offer designs that are both innovative and unique to enhance interiors." – Sandy Chilewich, Founder and Creative Director.

To learn more about "Be Original Americas" and see a full list of brands and individuals making a commitment to the protection of original design, click here.

Sandy was featured on the Design Within Reach (DWR) blog discussing her commitment to authentic design. Click here to visit the blog and read the full post.