Columbia Metropolitan Airport
COLUMBIA, SOUTH CAROLINA, USA
Wall Textiles in Sandstone Mini Basketweave
Design Firm/Architect/Specifier: 1x1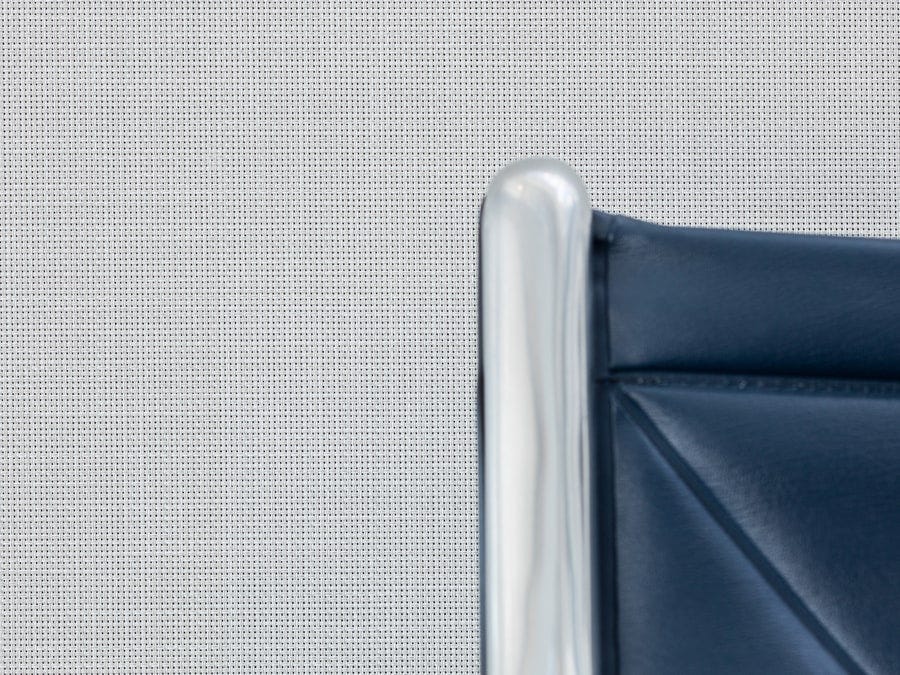 Approximately 1,634 LY of Mini Basketweave Sandstone wall textiles of was used throughout the airport renovation in corridors, meeting rooms, waiting areas. Entry, Baggage Claim, Gate Check In Area, Restroom Entrance, Corridors, Retail, Conference Room.
Chilewich Wall Textiles are used extensively for healthcare, hospitality, and multi-family properties as well as projects that require more durable and easy-to-maintain wall treatments.
Made in the USA with TerraStrand®. Free of phthalates, heavy metals, and petroleum-based plasticizers, our extruded yarns are softened by renewable vegetable compounds and have no added finishes.
Swatches