ICON Custom Toyotas
Upholstery in Smoke Bamboo, Tweed Ikat, and Titanium Basketweave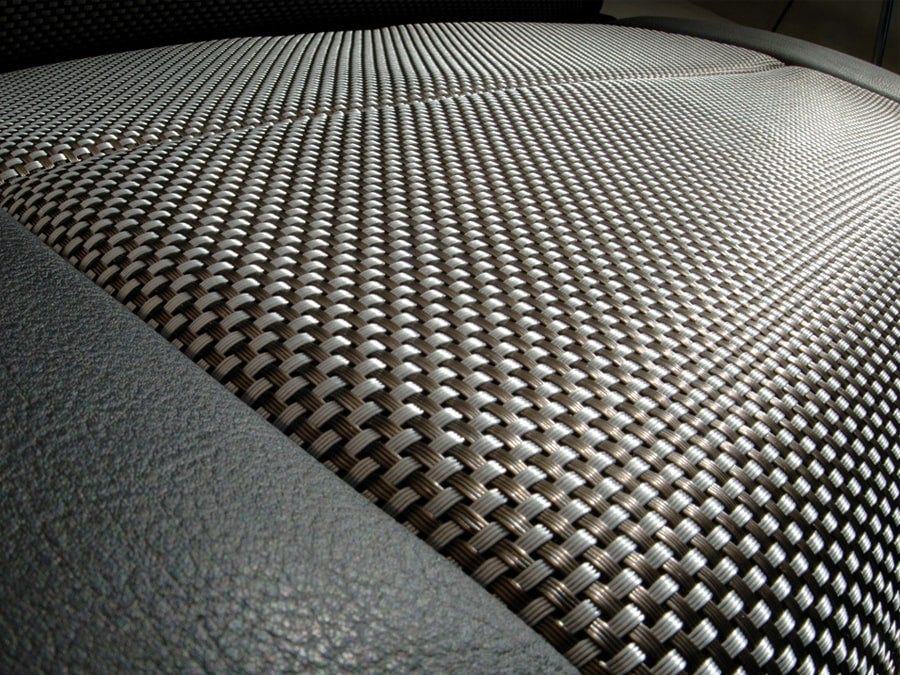 The concept for ICON was born in response to the direction seen in the collector market. As demands and expectations on classic cars grew so did the desire for modern performance married to classic styling.
In 1996 Jonathan and Jamie Ward started TLC, now the nations leading Land Cruiser Service center, to provide sales, service, parts and restoration services to the Land Cruiser community. As their global reputation grew, they began to work as a consultant for Toyota, and TLC started developing special projects for Toyota ranging from outfitting vehicles for special events to, at one point, being asked by Mr. Toyoda to build three running and driving prototypes, which ultimately became the 2007 Toyota FJ Cruiser. Their original prototypes paid direct homage to the Land Cruiser tradition, even more so than the exciting FJ Cruiser.
The actualized results of a strong commitment to tradition, obsession with modern design, and unrelenting need to achieve performance excellence is what today is known as the ICON. This vehicle without peers, is built for a journey without boundaries.
Swatches