The Garden Restaurant at Barnes Foundation
PHILADELPHIA, PENNSYLVANIA, USA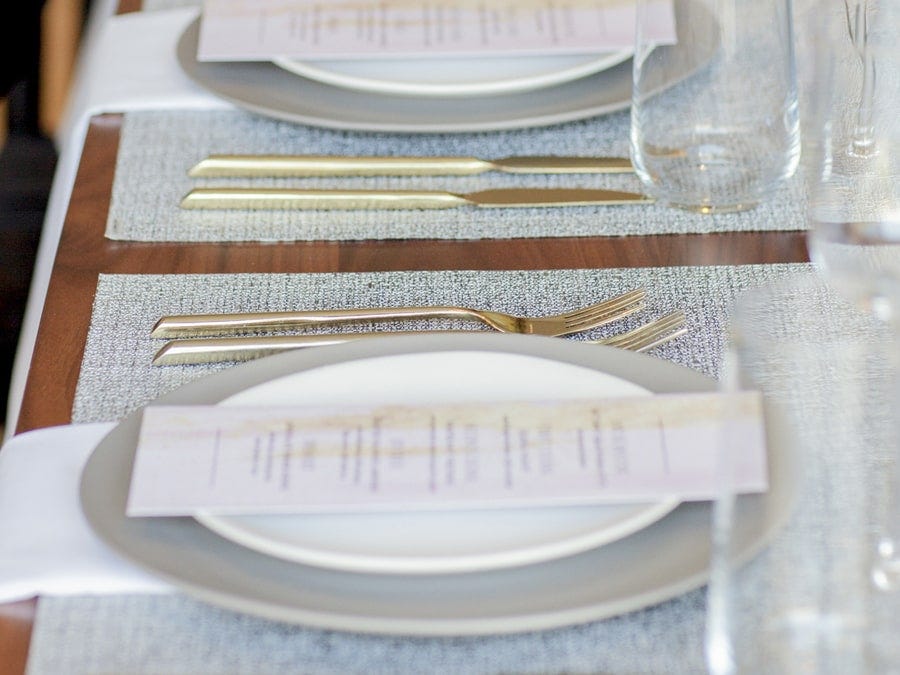 With transitional glass walls, an open kitchen concept, and a lovely courtyard for alfresco dining, the Garden Restaurant is a perfect lunch or brunch destination.
Philadelphia art collector Albert C. Barnes (1872–1951) chartered the Barnes Foundation in 1922 to teach people from all walks of life how to look at art. Over three decades, he collected some of the world's most important impressionist, post-impressionist, and modern paintings, including works by Renoir, Cézanne, Matisse, and Picasso. He displayed them alongside African masks, native American jewelry, Greek antiquities, and decorative metalwork. Dr. Barnes believed passionately that art—like people—should not be segregated.
To better serve Dr. Barnes's educational mission, the Foundation moved to Center City Philadelphia in 2012, where its vastly expanded program reaches 12,000 Philadelphia school children every year. In its award-winning Parkway home, designed by Tod Williams Billie Tsien Architects | Partners, Dr. Barnes's final 1951 arrangement of the collection is still on view, enhanced by a wide variety of special exhibitions, public programs, and classes for adult learners. Community and family programs are offered on-site and in neighborhoods throughout the city, honoring Dr. Barnes's commitment to diversity and inclusivity.
Swatches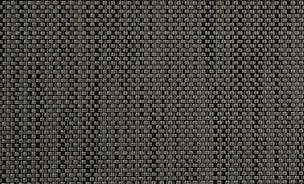 LIGHT GREY, Mini Basketweave