Caribbean Fish Market
ELYSIAN BEACH RESORT, ST. THOMAS, USVI

Photos: Caribbean Fish Market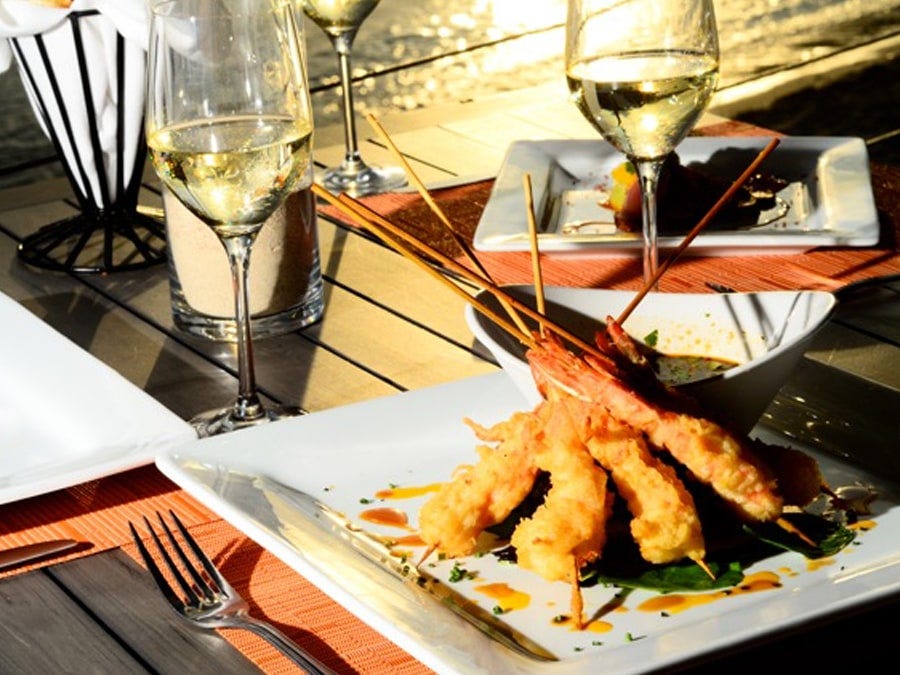 Kaá restaurante is located on the bustling Juscelino Kubistchek Avenue in São Paulo, Brazil. "Kaá," in the indigenous Tupi language, means "leaf" or "jungle," which is reflective of the architecture of the space. Designed by Arthur Casas and Gica Mesiara, the interior features a vertical garden with seven thousand plants from The Atlantic Forest. Wallpaper* singled out the restaurant as one of the most beautiful in the world in their "Design Awards." It has also won awards from the American Institute of Architects and numerous magazines.
Renowned chef, Pascal Valero, serves a menu inspired by French and Italian cuisine.
The restaurant features Bamboo placemats in Oat and Brick, complementing the natural atmosphere and aesthetic of the space. All Chilewich woven vinyl products contain Microban® antimicrobial protection. Microban® works continuously for the lifetime of the product to inhibit the growth of stain- and odor-causing bacteria, mold and mildew. Chilewich fabrics are GreenGuard® certified, which protects human health and quality of life through the reduction of chemical exposure and improved indoor air quality. All Chilewich woven products are finished in our facility in the USA and are suitable for indoor and outdoor use.
Swatches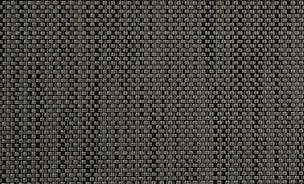 LIGHT GREY, Mini Basketweave