Which Trade Program is right for you?
To ensure we provide you with the correct information, please review our B2B Trade programs below to select the one that best applies to your needs.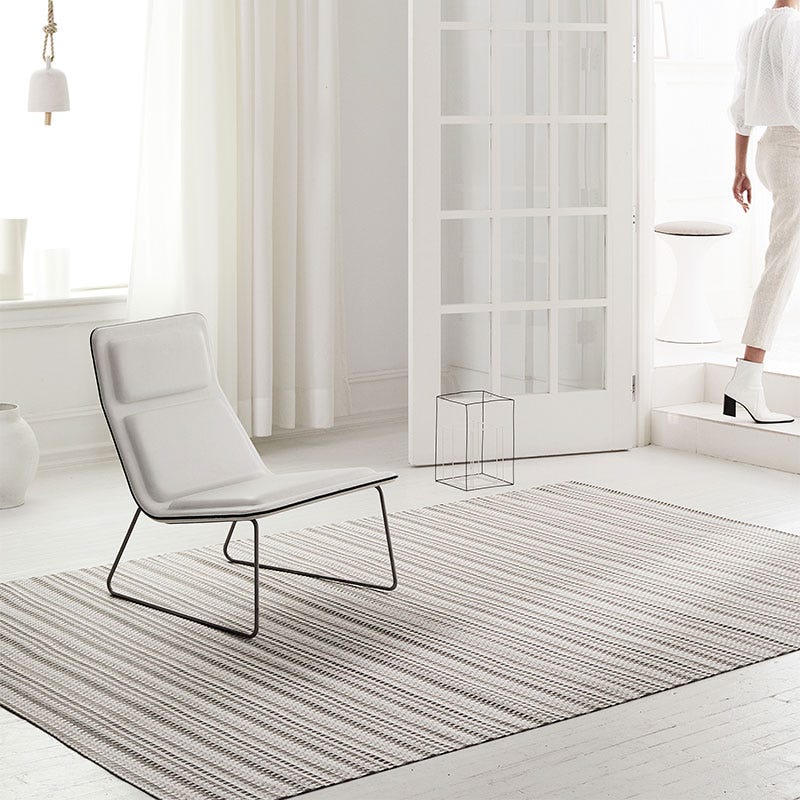 Interior Designers
If you are an interior designer that works primarily with homeowners on residential design or improvement projects, we encourage you to join this program.
Products include our custom floor mats plus all our standard in stock products. Qualified interior designers can purchase directly from our site after they are issued a login by our customer service team.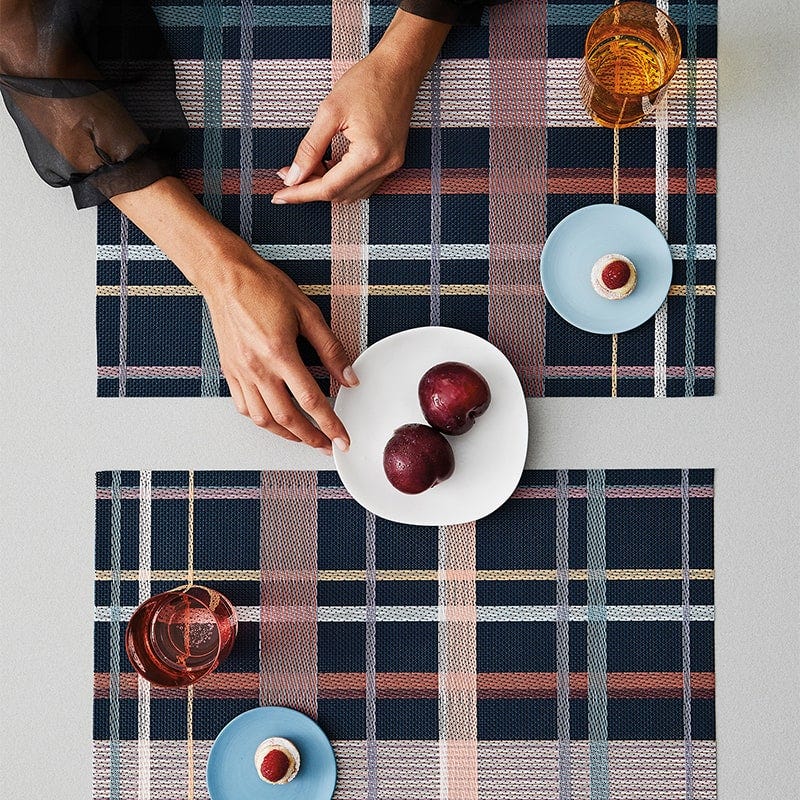 Wholesale
Retailers looking to carry Chilewich products (tabletop and flooring) in their brick-and-mortar stores. Stores must apply for a wholesale account through our customer service team.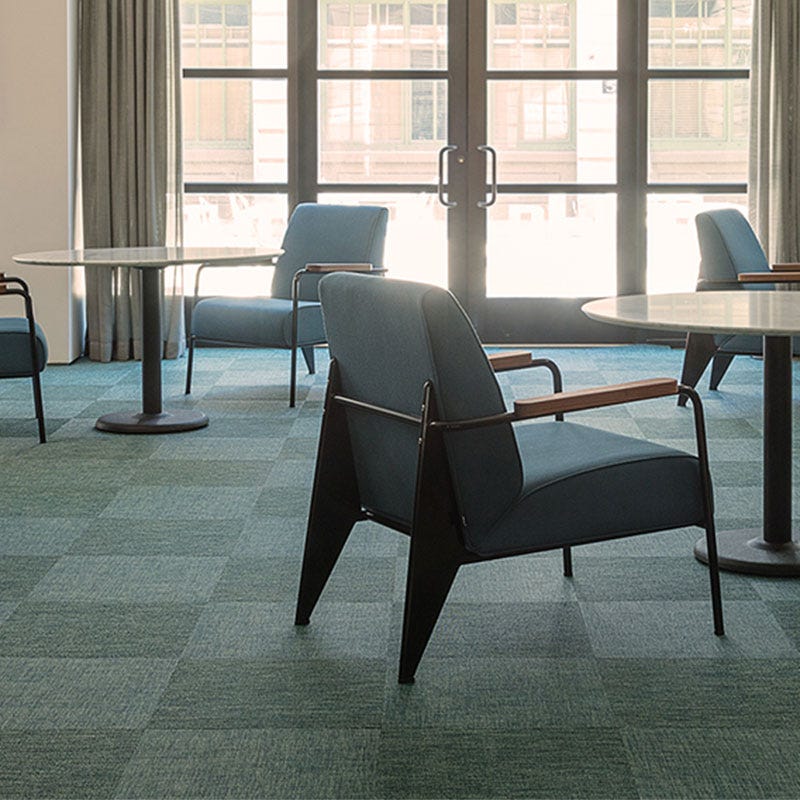 A+D
For commercial and large residential projects (hotels, offices, assisted living facilities, universities, airports, museums etc.) that require any of the following: contract-tested custom or commercial flooring (wall-to-wall), wallcovering or upholstery. Architects, designers and specifiers work with our sales reps in their territories.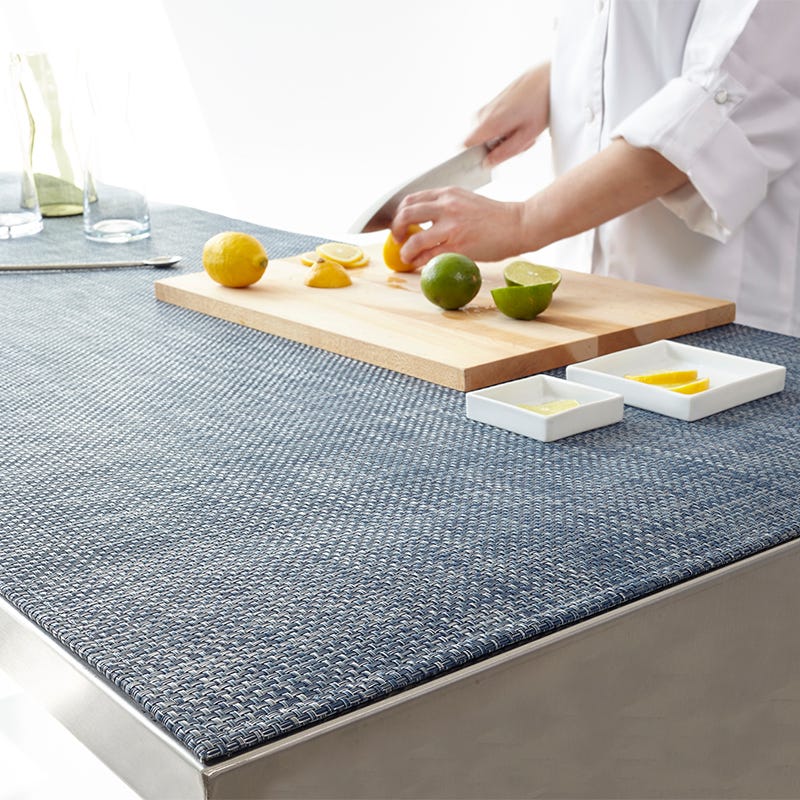 Hospitality
For operators of restaurants, kitchens, country/golf clubs, event spaces etc. looking for top of the table products (placemats, tray liners, table runners, Worktops etc) and flooring products. Operators work with our sales reps in their territories.