Interior Design Trade Program
If you are an interior designer that works primarily with homeowners on their residential design or improvement projects, we encourage you to join our Trade program.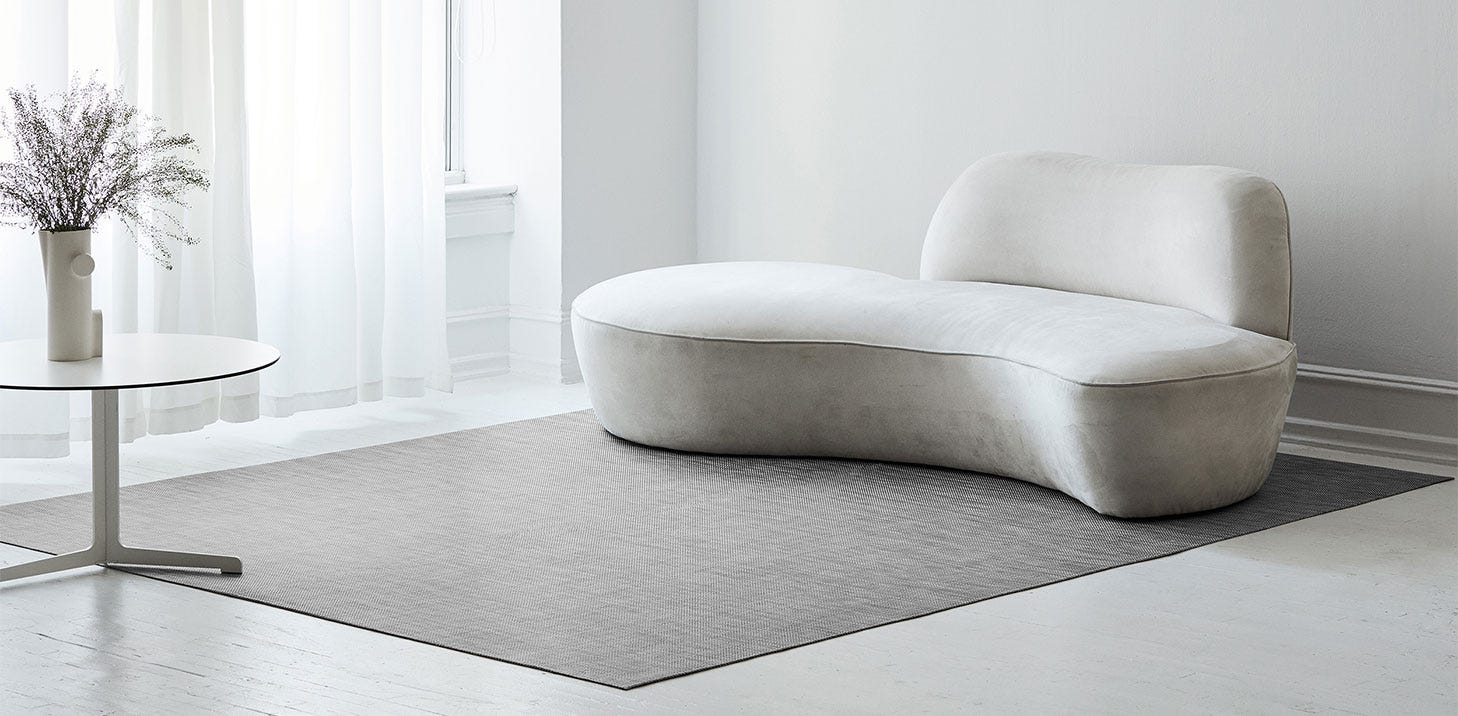 Interior Design Trade Account
Our trade program offers qualified designers:
20% savings year-round on full-priced products
No minimums
Exclusive complimentary access to our complete sample swatch collection
Ease of ordering online or through our dedicated customer service team.
To apply for our Trade program, please complete our online application. The application form takes only a few minutes and you'll receive a response within 48 hours.
---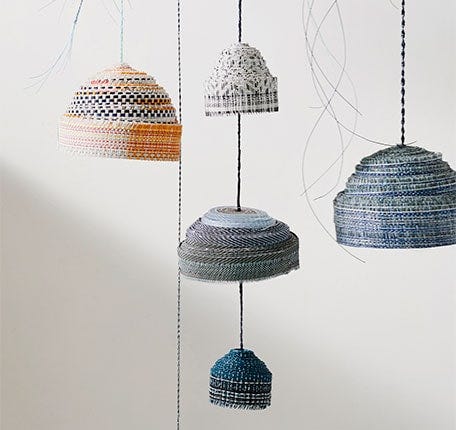 Want to Join?
Complete your application online or call our customer service team at (888) 851-7130. It only takes a minute and you'll receive a response within 48 hours.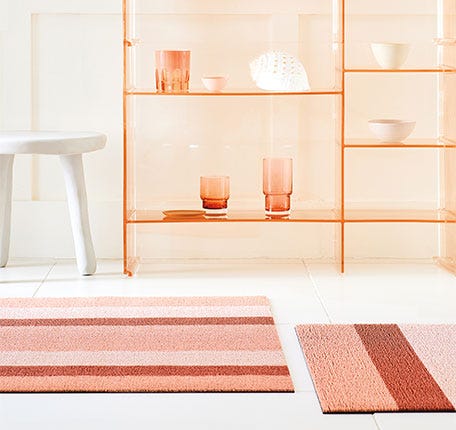 NYC Showroom
Our showroom, located at 23 East 20th Street carries out full collection of products. Stop by to browse or to pick up samples.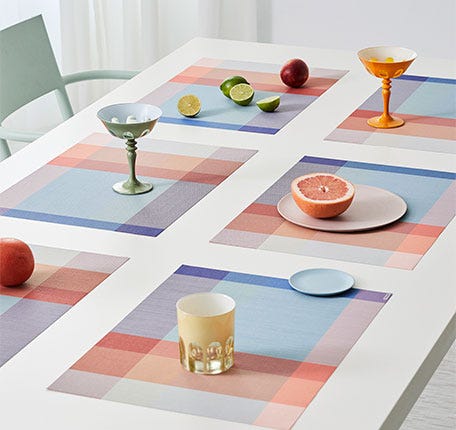 Ready to shop?
Prices on our Interior Design site reflect your 20% trade discount.
---
Looking for our consumer site to shop our full collection?