Baccarat Hotel
NEW YORK, NEW YORK, USA
The otherworldly interiors within Baccarat Hotel were both imagined and realized by Gilles & Boissier. The acclaimed Paris-based design duo lavished their attention on its soaring salons and 114 rooms and suites, each accented with Baccarat crystal and the fiery crimson shade of Baccarat red.
The hotel's modern, vibrantly eccentric social spaces are anchored by luxe elements—pleated silk walls, a rug printed in a crystal glass pattern, a monumental white marble table.
Founded by King Louis XV, Baccarat is a legendary French crystal company whose artisans have mastered their craft for over 250 years. The Baccarat name has long been synonymous with royalty: kings and queens, sultans and tsars, moguls and modern-day stars. Its glittering objets d'art are defined by their elegance and authenticity, used throughout the most sumptuous repasts and celebrations of life. Baccarat is translating its essence into contemporary culture, still paying homage to its history.
Swatches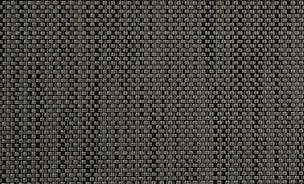 LIGHT GREY, Mini Basketweave