Placemats & Runners
Made from our original textiles, these placemats are elegant and easy to clean.
Shag Mats
Hardworking and beautiful, our shag mats are ideal for use in kitchens, bathrooms, mudrooms, and all outdoor spaces.
Woven Floor Mats
Made from woven textiles, our floor mats are perfect for use in entryways, dining areas, bedrooms, living rooms and kitchen.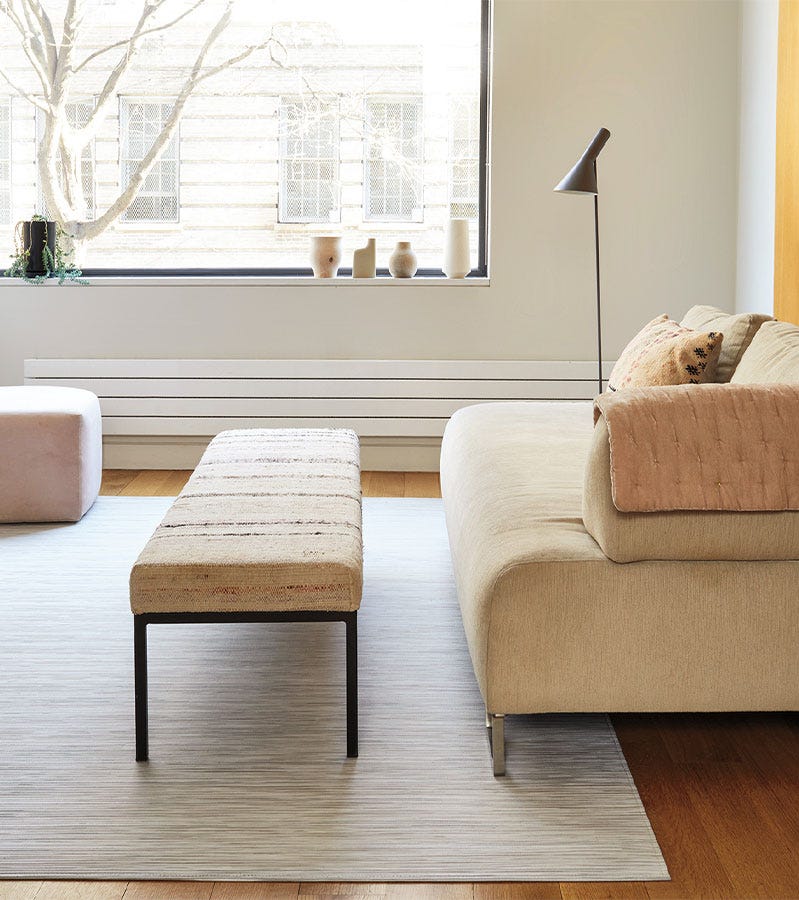 Custom Rugs
No one knows your space better than you, which is why we offer custom woven floor mats and shag mats.
Best Sellers
Enhance your space with the styles topping our bestseller list.
What's New
Our new collection reimagines primary colors through subtle shifts of intensity and softened geometries, creating a vibrant palette that is complemented by serene neutrals.
Toast-Worthy Coasters
Named to Byrdie's 2022 list of "Best Gifts That Cost $50 or Less," our new felt-backed coasters are designed to delight.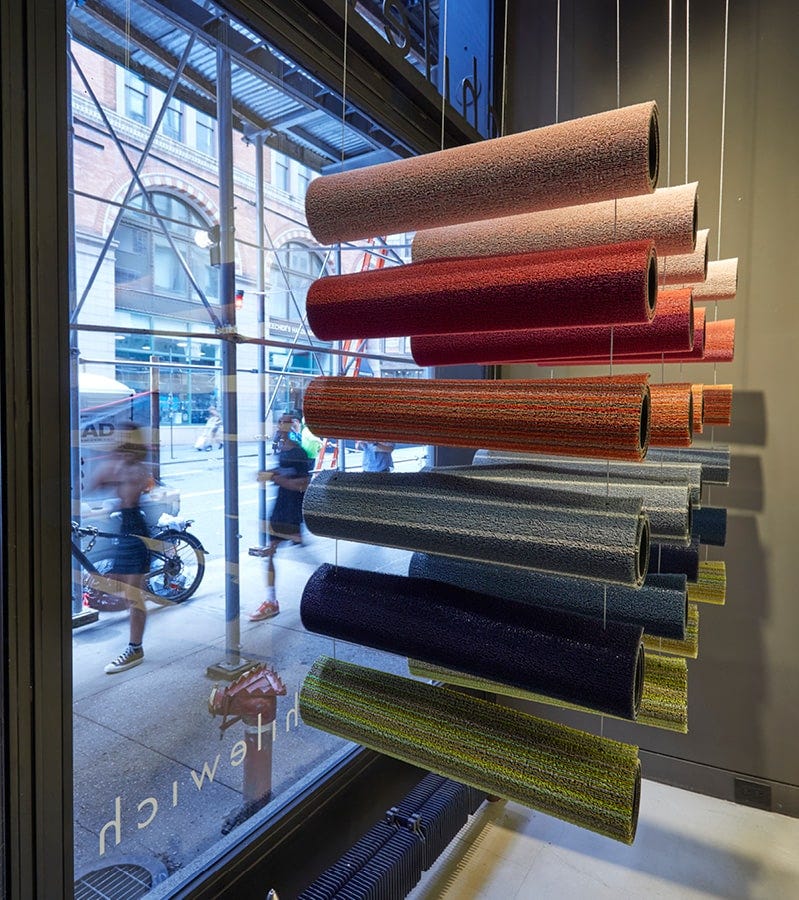 NYC Stores
Visit either of our NYC stores in person or virtually for a complimentary one-on-one session with a design advisor.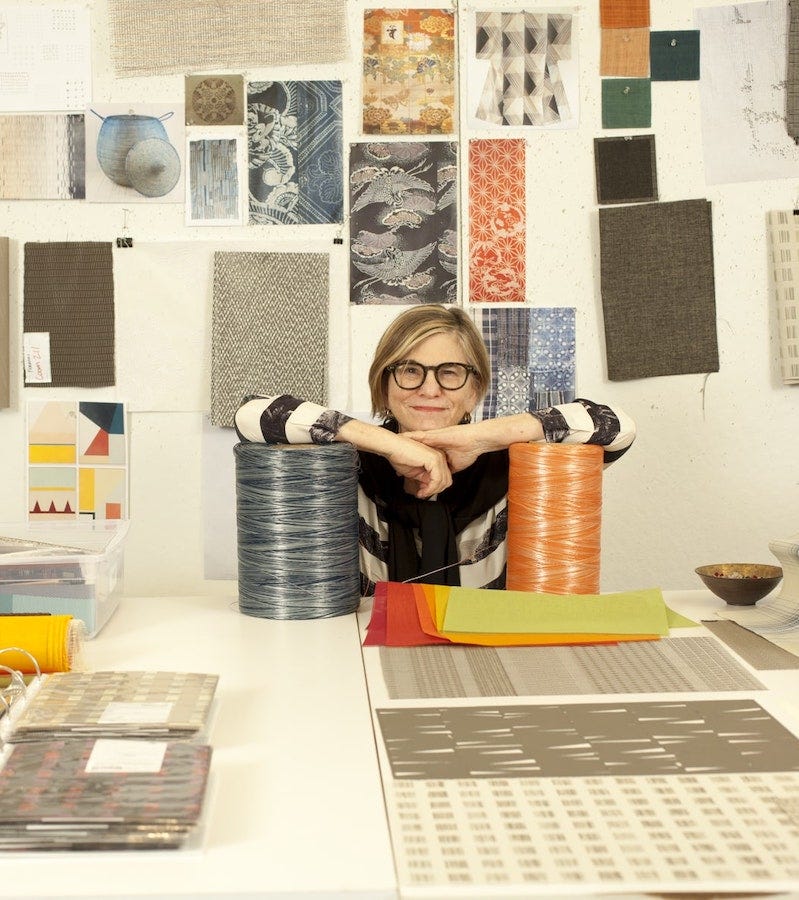 Meet Sandy
"Making something simply beautiful is easy... Making something beautiful as well as practical is my passion." - Sandy Chilewich