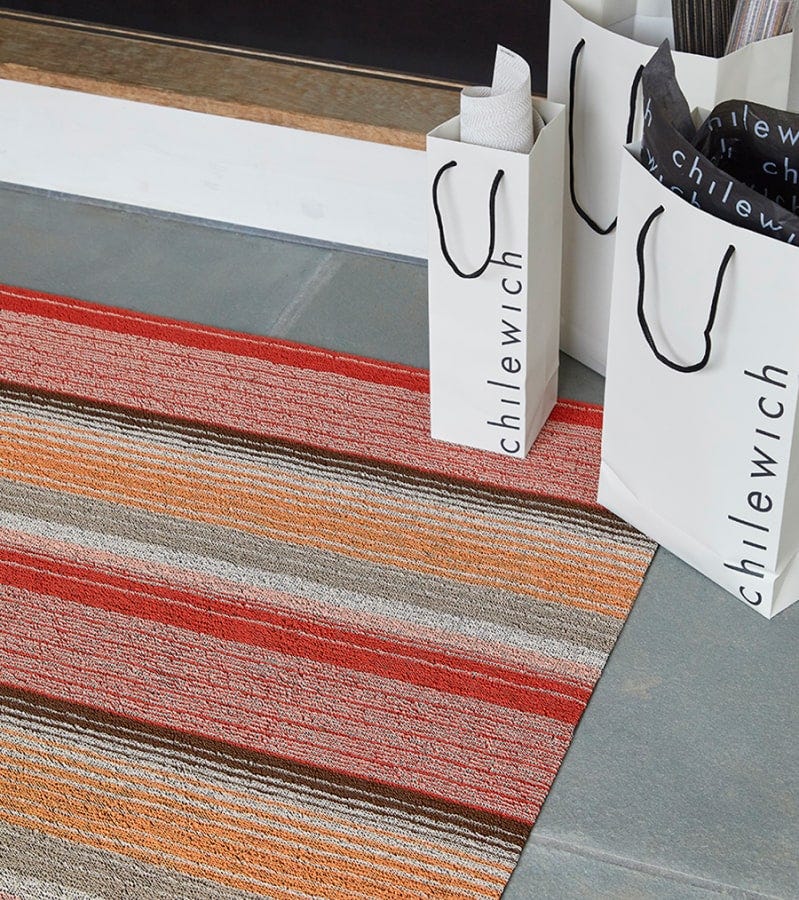 Indoor / Outdoor Shag Mats
With their easy-to-clean, quick-drying surfaces, which defy mold, mildew, and chlorine, and their water-blocking, slip-resistant backing, our shag mats are practical, durable and beautiful.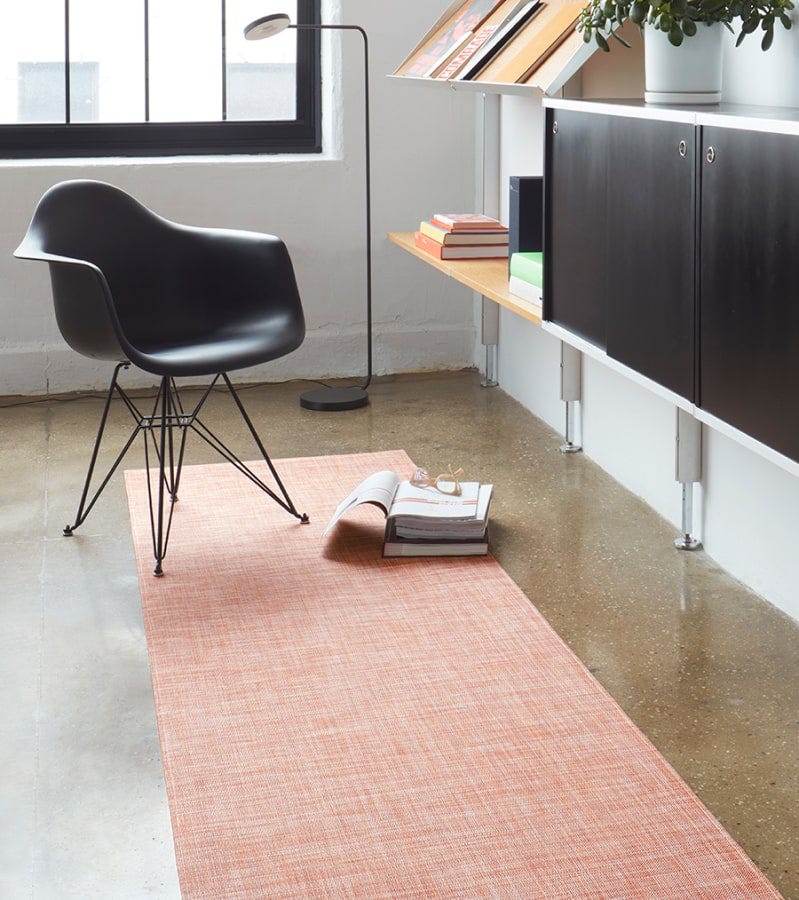 Rugs
Our rugs are sleek, easy to clean, and safe with a sturdy latex backing that prevents curling and slipping (no rug pad required!). Made in the USA, they're perfect for use in living and dining rooms, kitchens, bedrooms, hallways and entryways.
---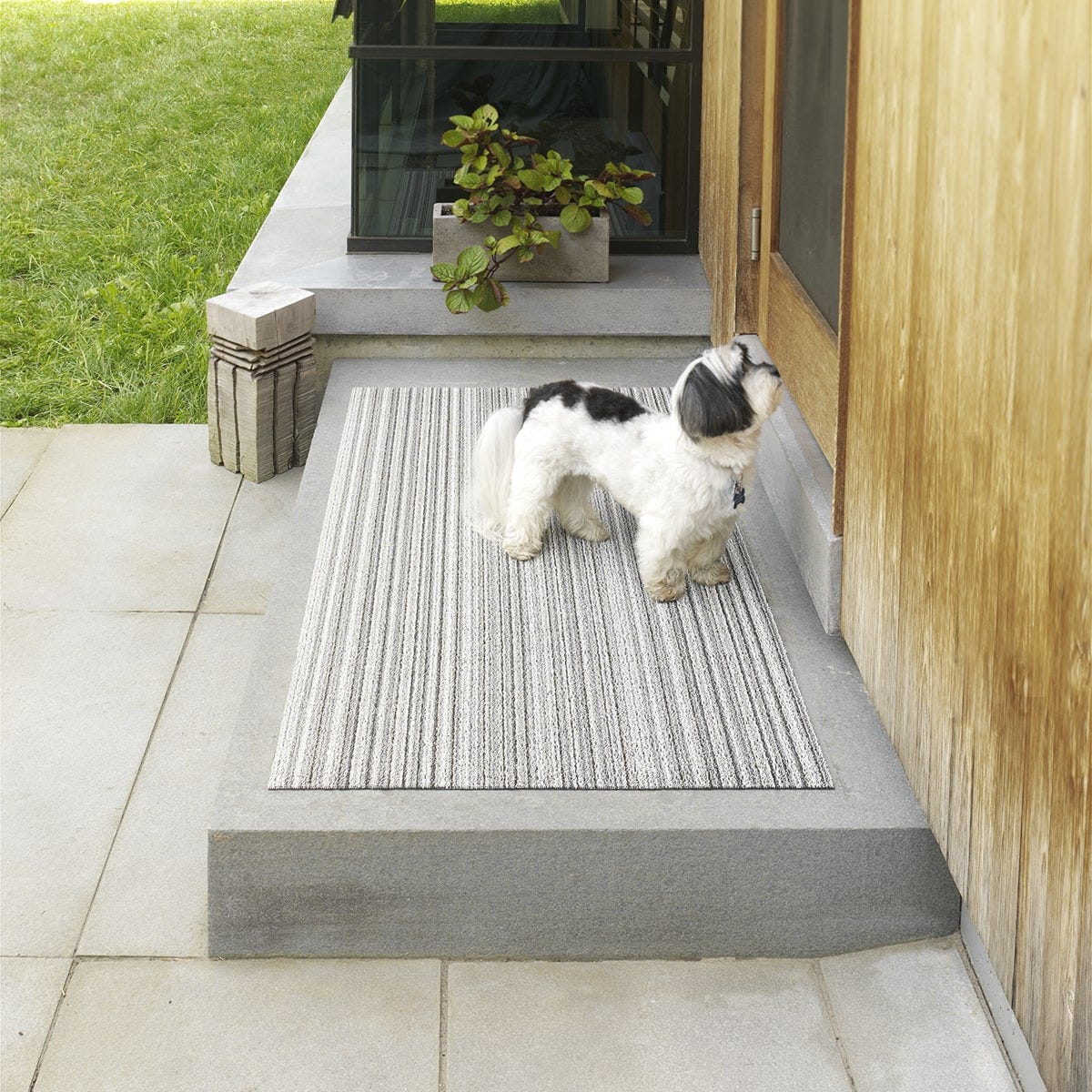 Custom Shag Mats

With our custom calculator, it's easier than ever to create the tufted shag mat of your dreams.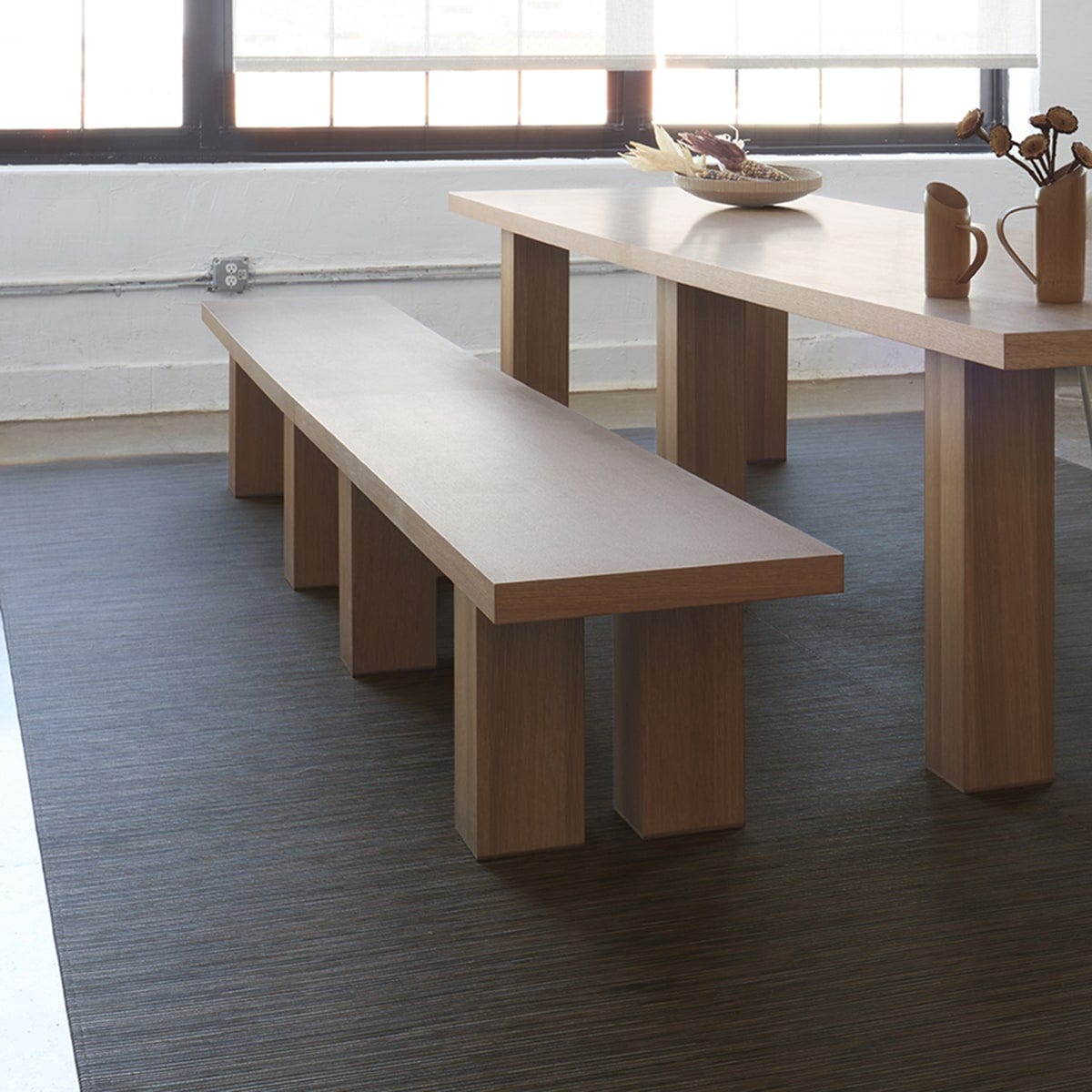 Custom Rugs

In addition to our standard size rugs, Chilewich also offers custom size rugs that can be designed to meet your specifications.
Rug or Shag Mat?

Deciding between a rug and a tufted Shag mat? Here's how they compare.