Sandy on NPR's How I Built This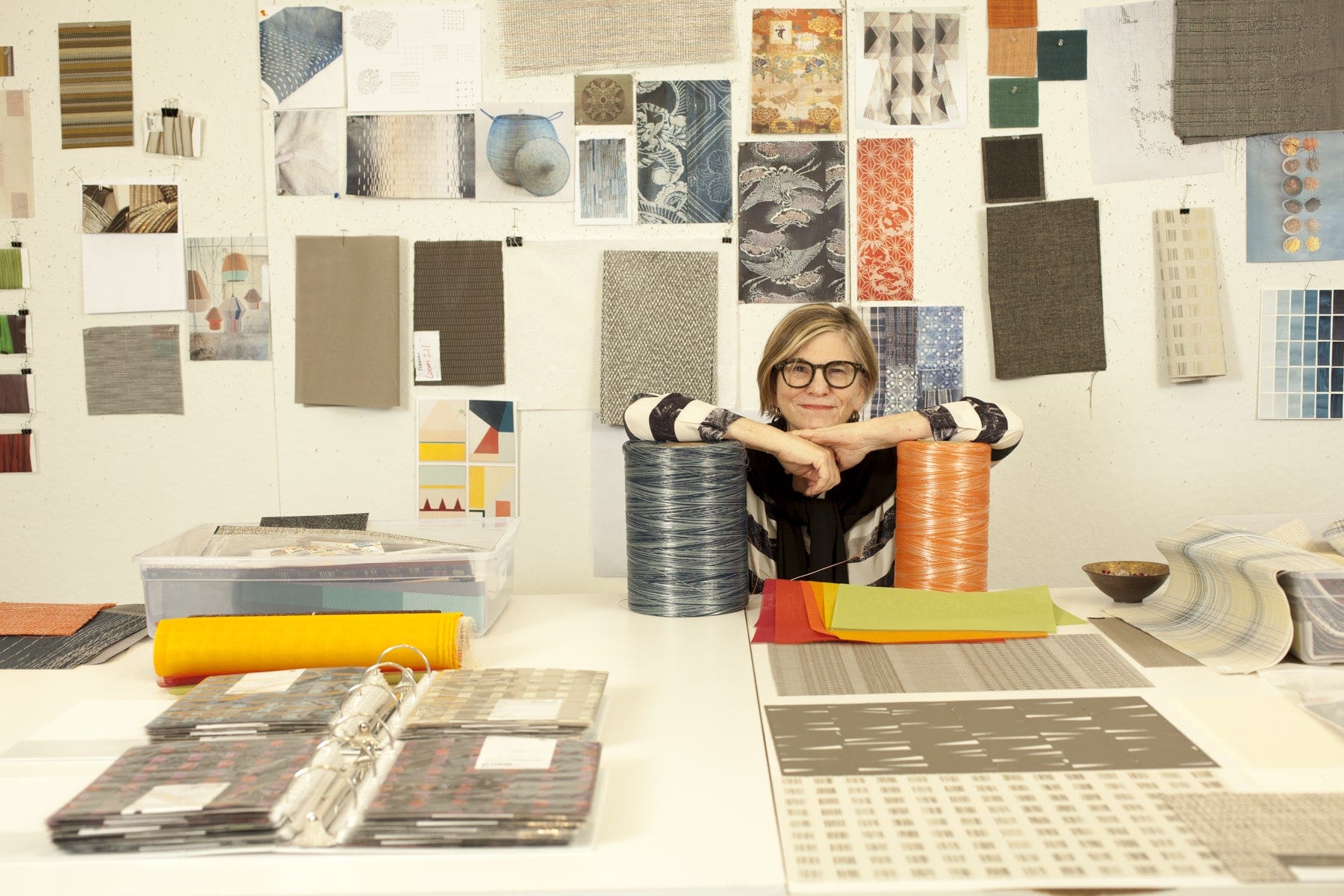 "I'm interested in human experiences, and building a business is rich with natural drama," says Guy Raz, host of NPR's How I Built This. With millions of listeners each week, the podcast and radio show is "a juggernaut" (The New York Times) that dives into the stories behind some of the world's best known companies, weaving a narrative journey about innovators, entrepreneurs, and idealists—and the movements they built.
Raz recently sat down with our own Sandy Chilewich to discuss her 40-plus year career, from co-founding HUE and pioneering the RayBowl to creating and building Chilewich with Joe Sultan.The show reveals the highlights and challenges of Sandy's life as a designer and entrepreneur who is passionate about reinterpreting underutilized materials and overlooked manufacturing practices to create products that are beautiful, useful, and enduring.